Analysis services
In addition to state-of-the-art analytical technologies, the extensive knowledge and experience of the company that is related to semiconductor processes is utilized to support the research and development activity of clients.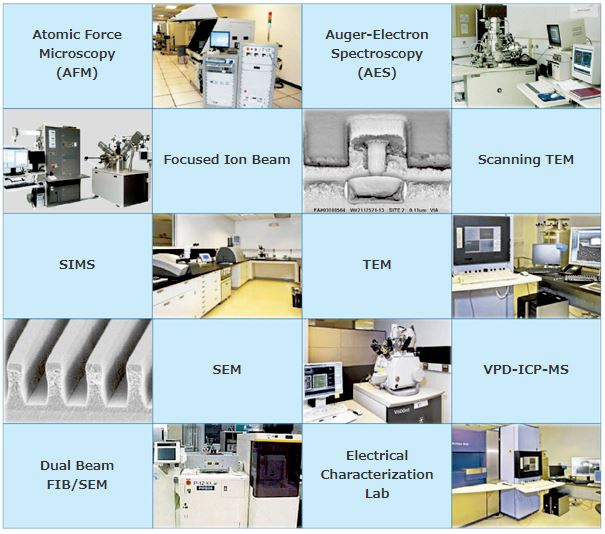 SVTC (Technologies, Inc.)
We Novati Technologies, Inc. (US, below, SVTC) provides a test wafer and analysis services.

As a development foundry company, Novati realizes the commercialization of state-of-the-art silicon-based technology and research and development of products with high added value in a short time.

The company provides services to customers engaged in memory, transistors, logic, MEMS.

biotechnology, image sensors, and solar-related business in the factory in Austin, Texas.

Novati provides state-of-the-art equipment and technology including 8 "and 12 " cutting-edge process lines, analytical equipment, and commercialization services.